collision

col·li·sion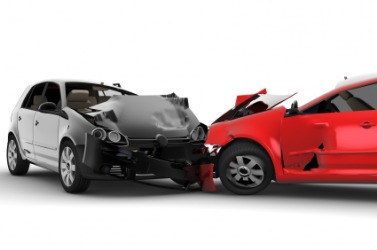 Two automobiles after a collision.
noun
The definition of a collision occurs when two things crash into each other, or when two opposing ideas come into conflict.

An example of collision is when one car strikes and hits another.
An example of collision is when there is a conflict between people of two different cultures because of their different backgrounds and viewpoints.
---
collision
the act of colliding, or coming together with sudden, violent force
a clash or conflict of opinions, interests, etc.
Origin of collision
Middle English from Late Latin
collisio
from past participle of Classical Latin
collidere
: see collide
---
collision
noun
An act of colliding; a crash.
A condition of opposition or conflict between two or more people or things: the collision between management and labor.
Physics A brief dynamic event consisting of the close approach of two or more particles, such as atoms, resulting in an abrupt change of momentum or exchange of energy.
Origin of collision
Middle English
from
Late Latin
collīsiō
collīsiōn-
from
Latin
collīsus
past participle of
collīdere
to collide
; see
collide
.
Related Forms:
---
collision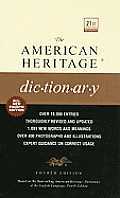 collision
concussion
crash
1
impact
jar
2
jolt
shock
1
These nouns denote violent forcible contact between two or more things:
the midair collision of two light planes; the concussion caused by an explosion; a crash involving two cars; the impact of a sledgehammer on pilings; felt repeated jars as the train ground to a halt; a series of jolts as the baby carriage rolled down the steps; experienced the physical shock of a sudden fall.
---

Noun
(plural collisions)
An instance of colliding.
---
collision - Computer Definition
---